Welcome to Charming Children Childcare & Preschool
Partnering with families to bring out the best in each child by: building self-confidence, healthy mind & body, and strong character.
Children need an environment rich in experiences through play, education and social opportunity. They need a place where they can feel secure, valued, and special. We work in partnership with families to help enrich each child's life through reading, music, movement, creativity, exploration and social activity.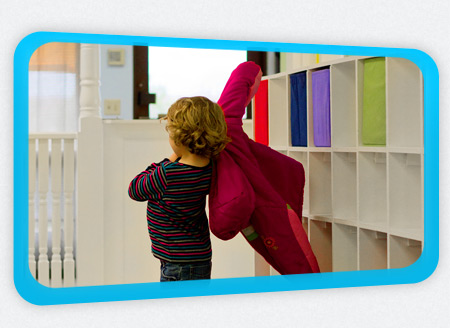 Charming Children will seek to develop each child's character, health, respect, and self-confidence. We utilize role-modeling and activities in play to help your child become the best they can be. Our aim is for your child to feel nurtured, to feel valued and experience successes every day at Charming Children Childcare & Preschool.
Partnerships with our families are important. We encourage parents to drop-in to visit with their child anytime throughout the day and even share a meal with them.

We are really happy we found you guys. My daughter loves it there. Thanks for all that you guys do! - Chelsea F.
402-934-8084


911 N. Adams
Papillion, NE 68046